Spanish La Liga outfit Barcelona are closing in on the signing of highly rated Leeds United winger Raphinhaahead of other interested teams such as Chelsea and Arsenal. This is according to various reports in the media.The interested Premier League teams are set to lose out to Barcelona in the race to sign Brazilian attacker Raphinhawith the player keen to secure a dream move to the Nou Camp.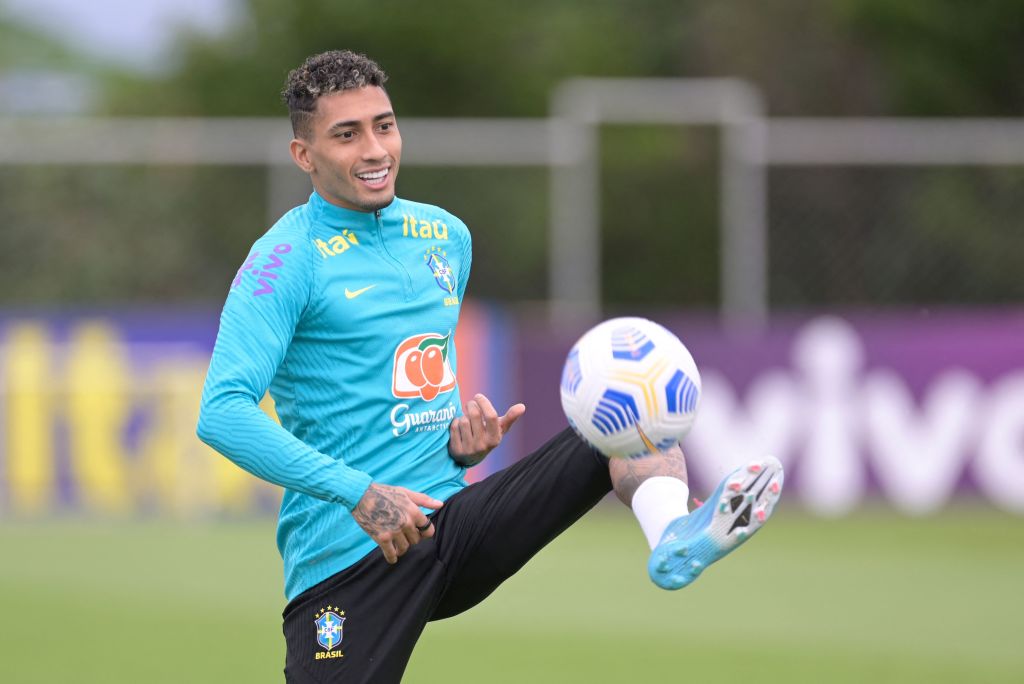 Respected Italian journalist Fabrizio Romano informed Caught that Leeds United and Chelsea have an agreement in place for Raphinha, but he prefers a move to Barcelona. He has been waiting for some days for Barcelona to reach an agreement with Leeds United and it appears the two teams are on the verge of reaching that agreement over the transfer fee for the player.
Daily Mail journalist Mike Keegan also gave an update on Raphinharecently. On his Twitter account on Sunday evening, the media personnel tweeted that Raphinha is off to five-time European champions Barcelona this summer.
North London giants Arsenal were the first team to make a bid for Raphinha who has two years left on his current deal at Leeds United. The Gunners were the first club to make a bid for him this summer, but it was turned down. Arsenal wanted to strengthen their attack further with the former Rennes winger, but they were hindered by the interest of both Barcelona and Chelsea. It looks like Barcelona would win the race to sign him.
Chelsea fans might not see Raphinha in their squad in the new season, but they are likely to see England international Raheem Sterling in their team after the club agreed a deal for him. They are on the verge of signing the Englishman from Premier League holders Manchester City. The agreed transfer fee is £47.5m plus add-ons.