Manchester City manager Pep Guardiola has expressed doubts at Neymar Jr. moving from Paris St Germain to Real Madrid this summer. The Brazil international is reportedly set to move to the Bernabeu after only a year in France playing for the Ligue 1 giants. He only left Barcelona last August for a world record fee of £200 million, with reports claiming Madrid can match and surpass the fee.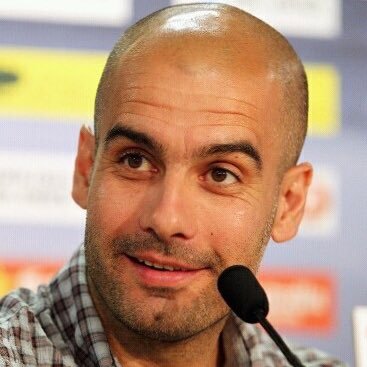 The management of PSG have claimed that their star player would not be leaving anytime soon but many have said worse only for such deals to eventually happen. There are even rumours that Madrid could have colluded with the French giant to get the player for a year before selling to them as Barcelona would never have sold to their arch rivals directly.
With PSG keen on European significance, getting a new coach and restructuring the team, they would need Neymar to help them achieve their dreams. The former Barca man also helps the club's brand awareness and marketing potentials.
Despite Neymar appreciating the management style and football of Guardiola, the coach does not see the possibility of them working together any time soon.
"I know that it's not easy to leave PSG. Leaving PSG will not be easy because PSG are PSG, but in football we know that everything's possible. Will he sign for Manchester City? I'm not going to PSG and he's not coming to Manchester."
On the possibility of Neymar moving to Madrid, Guardiola added that he doubts that would happen now despite the heavy reporting on the subject. With the resignation of Madrid coach Zinedine Zidane, reports about a move for Neymar surged. Other stars like Cristiano Ronaldo, Gareth Bale and Mateo Kovacic have hinted that they could leave the Bernabeu this summer.