With the first loss under interim manager Ole Gunnar Solksjaer, Manchester United have come crashing back down to earth for a date with reality.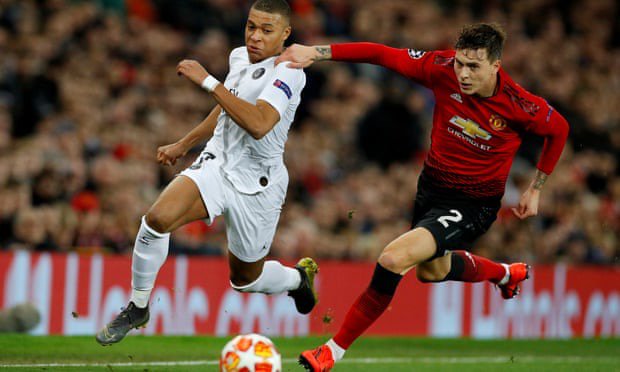 Champions League exit is staring them in the face, reminding them that they should look more towards becoming continental champions again rather than just being contented with a Top Four finish in the Premier League.
The back to back victories under OGS made the fans' appetite for success even greater as they hosted the French champions, who were forced to play without their star player Neymar. Many expected the Red Devils to coast through like they have done against previous teams, including top rated ones, with the absence of the Brazilian expected to count in their favour.
However, Manchester United crumbled as they ended the game with ten men, disappointed fans with the quality of their end products and head into the next game at a 2-0 disadvantage. WHilst fans have been clammering for Man Utd tickets on 1st4footballtickets.com, in all likelihood it looks like United have played theri last game at home in the Champions League for the season.
PSG exposed the deficiencies in the United defence. Ashley Young contributes a lot to attack down the wings but his age and reduced pace is definitely starting to count against him. Losing Jesse Lingard and Anthony Martial to various injury concerns did not help. In fact if David de Gea was not sharp in between the sticks, the scoreline would have been a lot worse for the Manchester-based outfit.
Will United be able to fight back and push their rivals to the limit in the return leg? We have seen Barcelona pull off a recent miracle against this same PSG side in the Champions League. But then again they are Barcelona!
A comeback would show how mentally strong they are as a unit when backed up against the wall, but if they can't pull it off then it's time for reality to sink in – all the talk of retaining OGS as their full-time manager would begin to dissipate, and the team would be forced to go back to the drawing board.