Football is such a game that can turn one player from zero to the hero or vice versa. The same thing happened with Alberto Aquilani, the former Italian skipper. The central midfielder was playing for the English Premier League giant Liverpool where he signed for 17.1 million Euros and the then coach of Liverpool Rafa Benitez took him from AS Roma of Italy. He was given the place of Xavi Alanso who went to Real Madrid that summer. But a goal changed his career and the fans erased his name completely from their memory.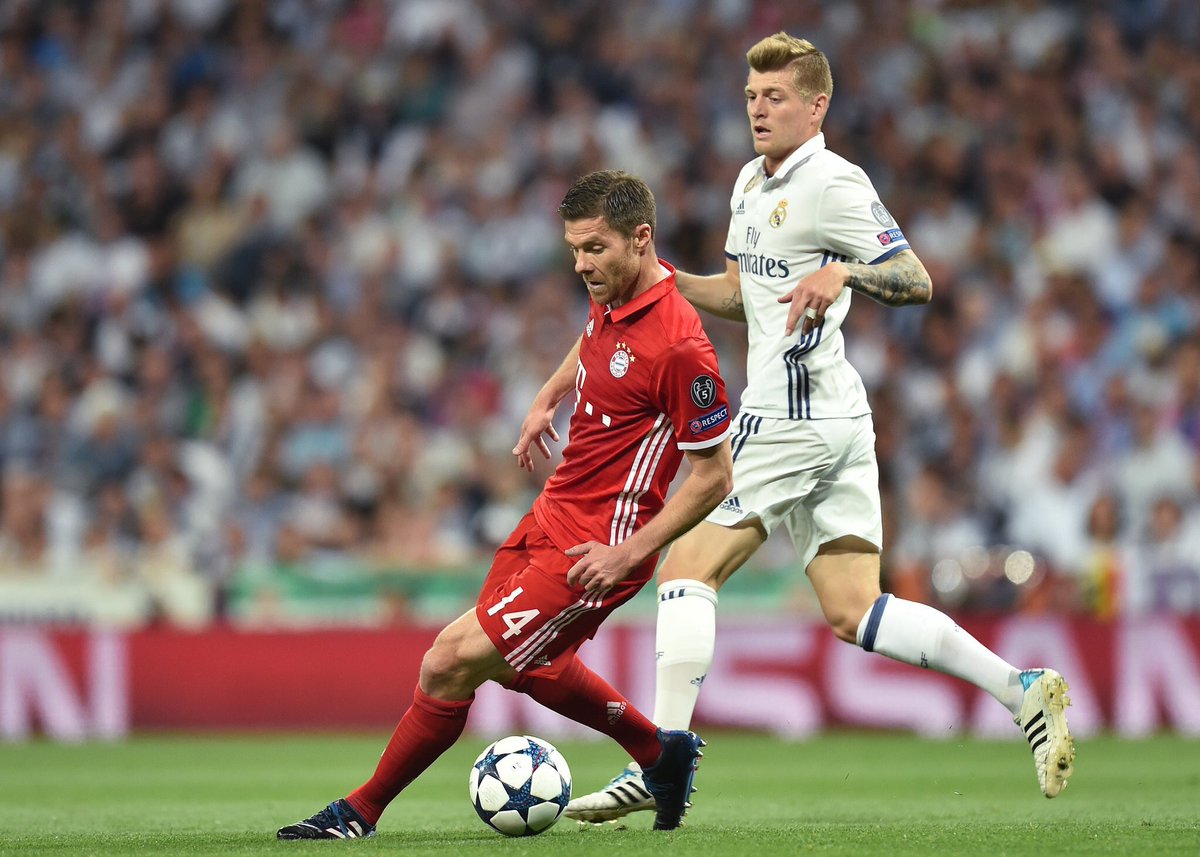 Alberto Aquilani was not fully fit for the initial days in Liverpool and was suffering from an injury. He was a regular player in the first XI and helped his team to secure a place in the semi-finals of the Europa League. The opponent was Atletico Madrid where Diago Forlan, the Uruguay maestro was playing during that season. Liverpool was playing very well as Alberto Aquilani and Yossi Benayoun scored for them. They managed to have an aggregate lead on Atletico Madrid as Liverpool had to face a one-goal defeat in their away match.
It was a matter of a few more moments to reserve their
seats for the finals. On the other hand, Atletico Madrid had to score the only one away goal to reserve their birth for the final and Diego Forlan did the job for his team. Since midfield is the most important place where attacks are structured, the whole responsibility of the goal went on Alberto Aquilani and he was blamed to conceive the goal. According to him, this goal changed the fortune of the match along with his career in Liverpool.
If they would have won the match, they had to face Fulham where they had a great chance to win the Europa League
.