According to reports from Italy, Juventus and Italy defender Leonardo Bonucci has rejected two transfer offers from English champions Manchester City. Bonucci, 32, has been linked with a move to the Etihad in recent weeks and this has been confirmed by the local media in Italy.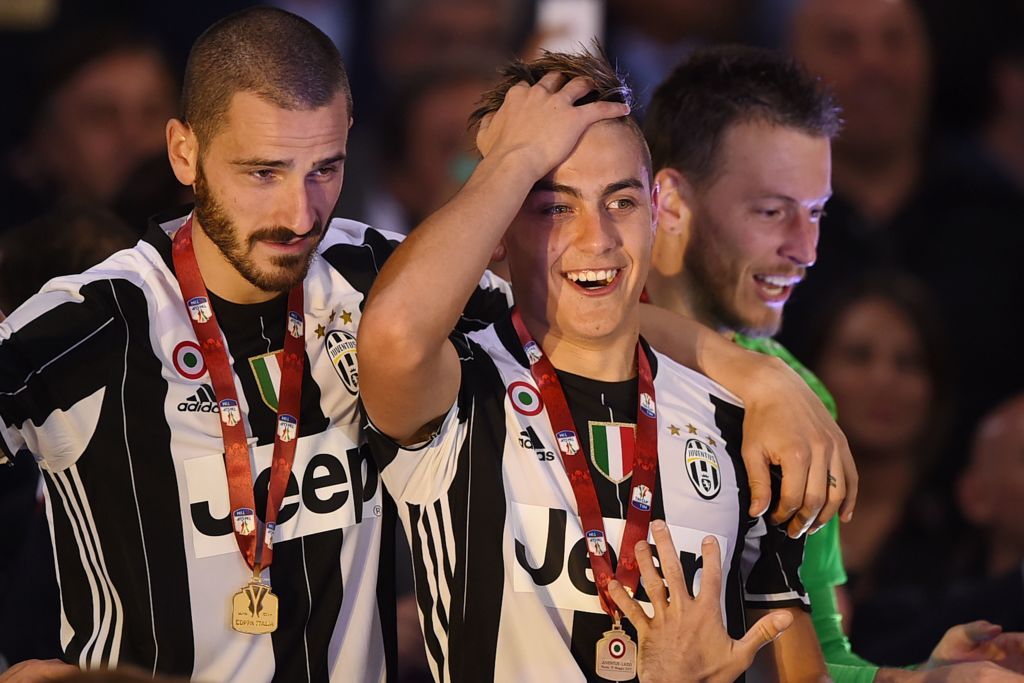 Goal Italia reports that the
Citizens
have made a new offer for the Juventus defender following previous proposals earlier in the season. Man City boss Pep Guardiola is a big fan of the Italian international and he has identified him as an option ahead of next season.
[Continue reading…]