Recently, it appeared as if the season for Premier League has been recovered in one or other forms. But the reality is that it is still hanging in the balance. Football is not going to return on the revised date of the postponement done officially which is on 30th April. That is the only certainty, but one question that remains is whether the 2019-20 campaign will at all be completed. An emergency meeting was being held some days back between senior football figures from all the 20 Premier League clubs. The decision that was almost unilateral in this meeting was that the present set of fixtures must be completed, whenever it is possible.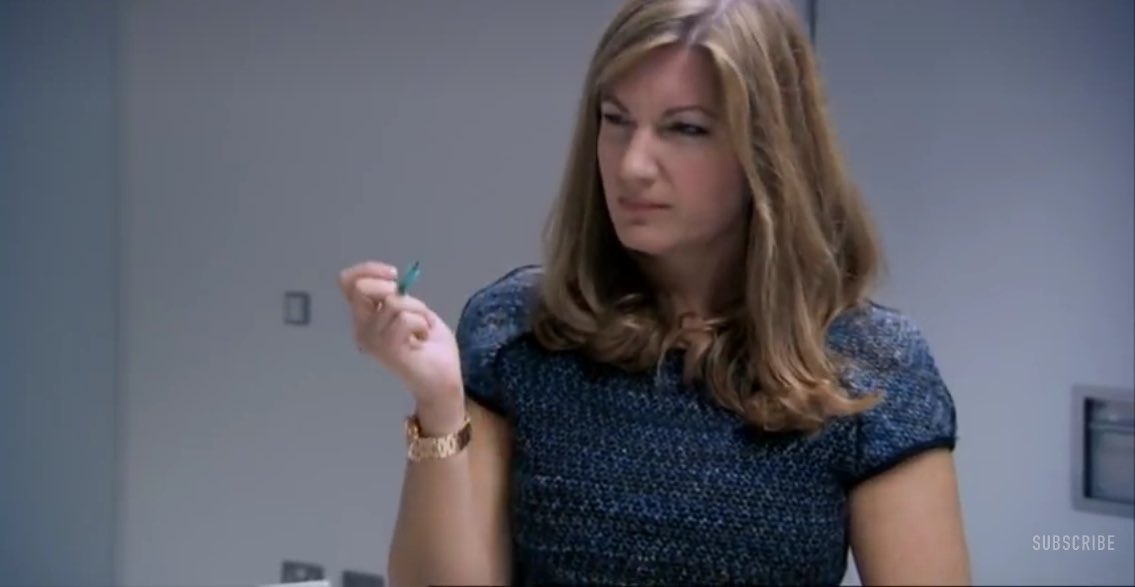 One reason was sporting integrity but the teams also feared about having to pay back approximately £750 million each for television rights. According to some reports, the balance is currently shifting and a large number of clubs want the season to be declared as null and cancel it for moral reasons. This means that Liverpool will not get its title. Some other implications are also there, but quotes by the chairmen are included in the report saying that none should take superiority during the pandemic.
Karren Brady, vice-chair of West Ham United and Paul Barber, chief executive of Brighton and Hove first raised concerns about this matter in the early meeting. A director of the club added that there are larger issues for dealing but everyone is concerned only about one question- whether Liverpool will be the champions. At first, players were hesitant to play behind-closed-doors but that was the only option left for them. But there are more practical issues related to that such as a large number of fans coming to the stadium like seen in the champion league game between PSG and Borussia Dortmund and high risk of them getting injured.