When everyone was hoping that whether Yaya Toure will make a comeback in the Premier League or not? A statement made by Yaya Toure has strengthened the hope of his fans who are waiting for his return in the team and the tournament. Despite many speculations that he will retire from the professional football he has suggested that "As of now, he has no idea or plan of retirement from professional football." Adding to this he also said that "My love for football is still the same and immense" even after leaving Olympiacos.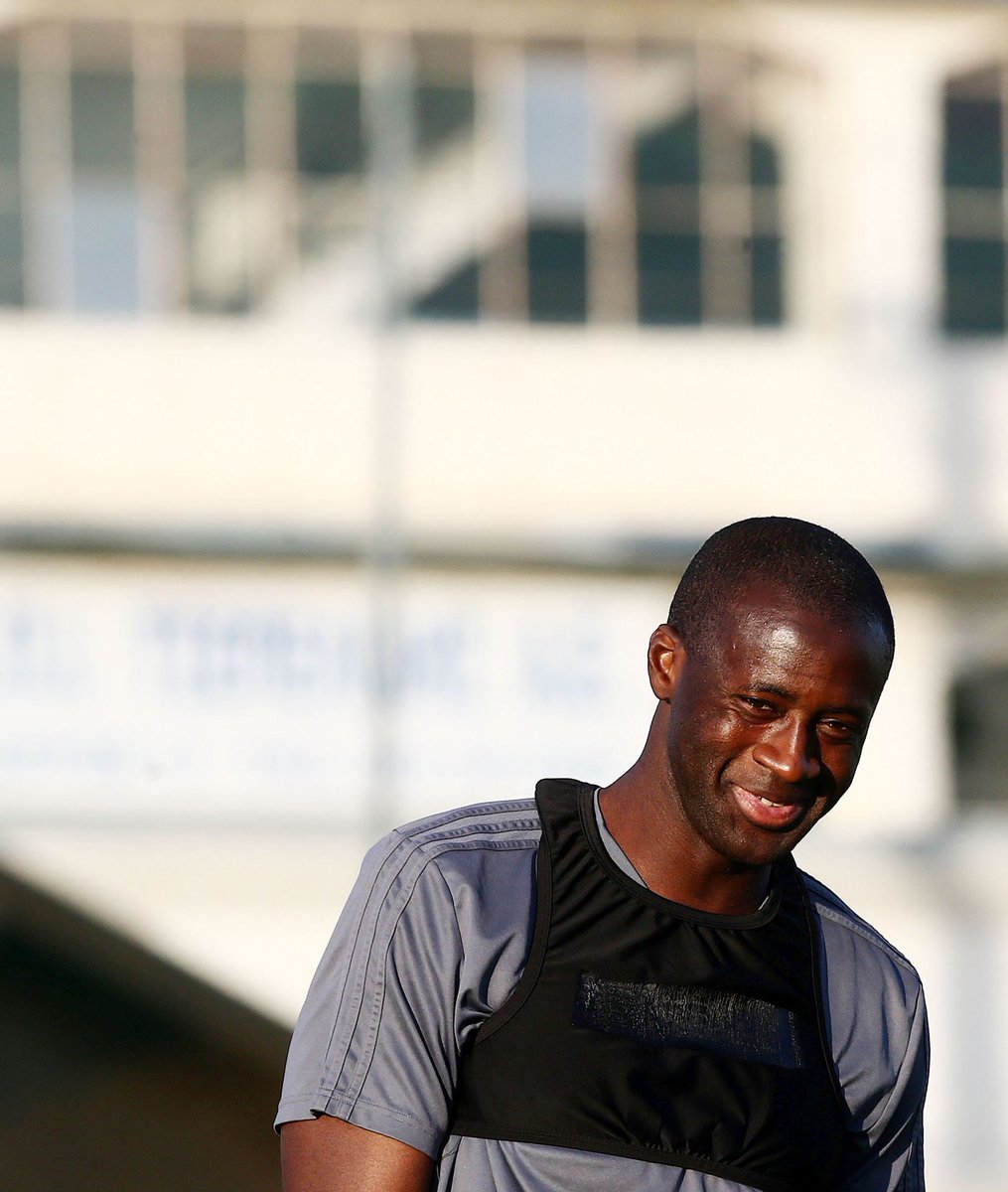 The 35-year old player departed from the Super League Giants of Greek on the evening of Tuesday when both the parties consented to terminate his contract with each other and it was only after 3 months of his 2nd spell at the respective club. When he left the club of Manchester City at the end of the season (last), there were a lot of speculations that he is now ready to head back to his country i.e. England. While leaving the Manchester City he was linked with the West Ham (a club of Premier League) as a midfielder.
He recently wrote on his official page on Facebook and thanked the fans of Olympiacos for their immense support
and made it very clear that his passion and love for the game has not yet faded. And he posted on Wednesday that "To the fans of Olympiacos. I
have returned for you
."
It is highly interesting that Yaya had made only 5 appearances with the Olympiacos in his 2nd spell, with many reports of Greece stating that he failed in convincing Pedro Martins who is the head coach that he is still worthy for his team. On the other hand, there are also some statements and reports claiming that his "pay like you play" contract was burdensome and problematic for the club because of their budget restrictions.