Although the rumors are not really traveling that far, it is believed that Atletico Madrid midfielder Saul Niguez is still on the market and that the player is very much open to the idea of leaving the Wanda Metropolitano this summer. The Spain international midfielder reported wants a new challenge in his career and is also believed to fancy a move to the English Premier League, but the reports are also claiming that he will not try to table a transfer request or push for a move away from the club.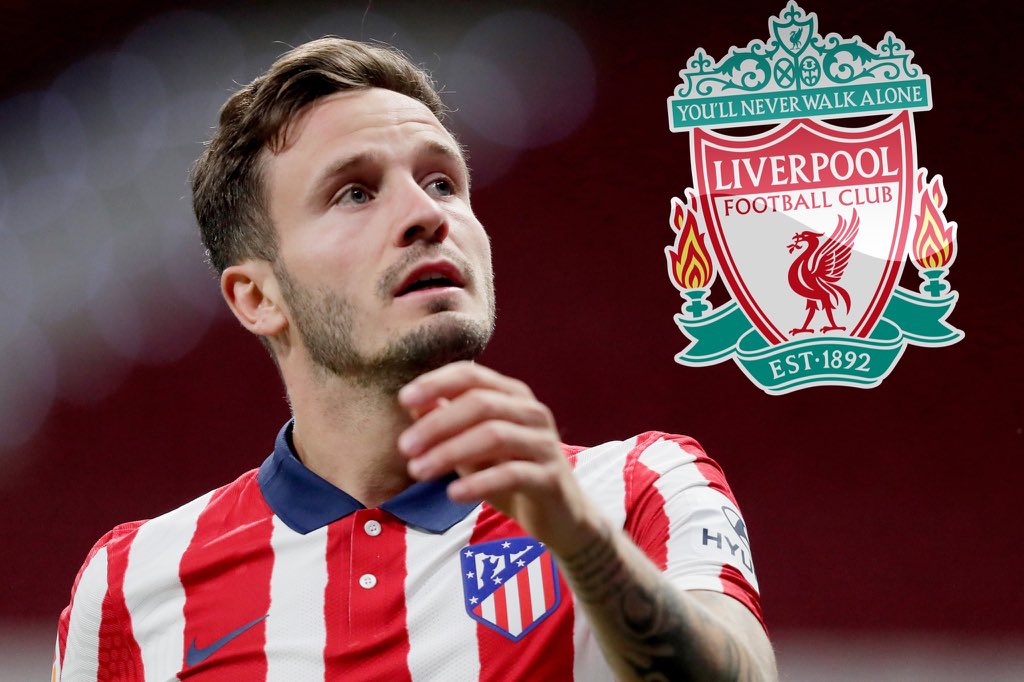 It was first reported last week that Liverpool were interested in signing the 26-year-old midfield enforcer as the Reds are trying to get a replacement for Girginio Wijnaldum who left Anfield for Paris Saint-Germain this summer. However, Jurgen Klopp is not the only man interested in signing the player and he has also been linked with a move to Manchester United and Barcelona.
Reports in England surfaced in the past week that Liverpool were readying a bid of around £40 million for the player, an amount that would suit Atletico Madrid's choice, but those reports have gone cold in the past few days. United, however, do need a midfielder and are reportedly working on how they can sign one soon but it does not look like Niguez will be that man.
The latest reports, however, are that there could be a swap deal between Atletico Madrid and Barcelona this summer. The deal could see Antoine Griezmann return to Atletico while Niguez will go replace him at the Camp Nou. It remains to be seen whether Niguez will be playing in the La Liga for Atletico Madrid next year but wherever he ends up, he will want to have a better campaign than he did last season