As the English premiership resumes today, the title battle get more tougher between Liverpool and Manchester City, top four position is piling up more pressure with Tottenham also dropped down in the mix and while the relegation battle get more intrigued.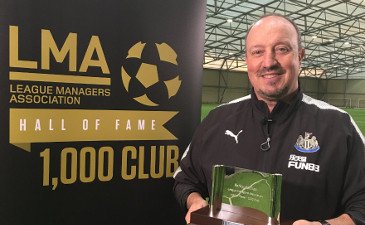 Since Manchester City defeated Liverpool, they have kept clean sheet all through scoring 28 goals in 6 marches also Liverpool are still clinical in front of goals but are letting in goals unlike before.
For the Top 4 race, Tottenham, Chelsea,
Arsenal and the inform Manchester United are in the mix. With injuries worries for both the north London neighbors, it will be an uphill task for them as Tottenham lost 3 in their last 4 matches
. As we know that most inform team is Ole revived Manchester
United which will pose
a had knock to be crush by any of the team fighting to be in the top 4 position. With 6 straight winning runs, defeating Tottenham at Wembley and also seeing off Arsenal in F.A cup at the Emirate stadium.
The relegation battle is getting more interesting with Rafa Benitex not sure of his future with Newcastle United because the club refuse to signing any player during this transfer window saying he can walk away from the club any time soon. Other team like Fulham, Huddersfield, Cardiff will have to play better than they have before and be more purposeful in order to avoid the relegation which will be an uphill task for them.